We have the certified engineers that can professionally undertake Portable Appliance Testing (PAT testing) in your home and provide you with a compact report of all appliances by the end of evaluation. This will include testing of all portable appliances in your home and if damaged plugs or wrongly rated fuses are found, we will provide an instant fix.
---
You may not be aware that there is a legal requirement for landlords and managing agents to ensure that the tenants risk from exposure to Legionella from water systems in residential rental property is safely controlled.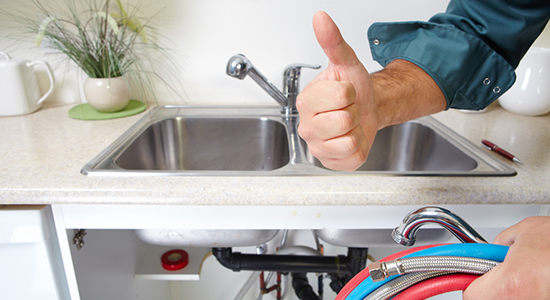 In case you're not fully acquainted, Legionnaire's disease is a potentially fatal form of pneumonia that particularly affects people already more at risk due to age, illness or immunosuppression. It can also cause less serious illnesses. The bacterium Legionella Pneumophila, which is often present in natural sources of water, can multiply to harmful levels in man-made water systems so it's important to assess the risk of Legionnaires' before letting property.
Where a property is under management by a professional agent, then the agent may have responsibility for meeting these legal requirements. However, where landlords are managing the property then the landlords take on that responsibility along with all the other legal requirements such as annual gas checks etc.
Contracts between landlords and letting agents/management companies vary so it is best to check who is responsible and ensure something has been put in place to meet this legal obligation.
It therefore makes common sense to choose a specialist like ourselves to carry out the Legionella risk assessment on your behalf.
We are certified to carry out risk assessments, produce a report and to identify any possible risks that may need addressing. Furthermore, as specialist in the maintenance and repair of domestic water and heating systems, we can carry out any work on your behalf at a preferential rate.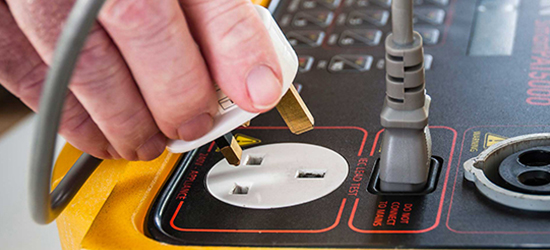 A risk assessment involves the following:
Full inspection of the property's heating and hot water system
Testing of water outlet temperatures
Inspection of cold water storage tanks
Testing of hot water temperatures
Identification of little used outlets
Identification of redundant pipework or 'dead legs'
Inspection of shower heads and hoses
Full written report with recommendations (if any are found)
Advise to tenants/occupants regarding minimizing risks
Assessment review sheets for landlord/letting agents
In most instances, the assessment will show that there are low or insignificant risk levels meaning a very quick and simple annual review will be all that is necessary.